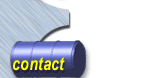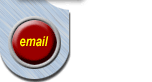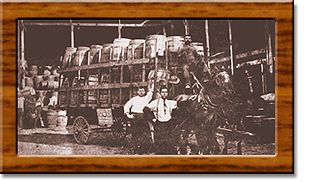 The Levine family has been in the drum business since 1906, when Hyman Levine (pictured above on the right), saw a need and started a wooden barrel cooperage in Los Angeles, California. In the mid-1940's, his nephew, Ted Levine returned from the Armed Services and joined the family business. He worked at H. Levine Cooperage until 1962, when he decided to start his own business after the sale of his uncle's business to Myers Drum.

Today, Ted Levine Drum Company is the major plastic drum reconditioner on the West Coast under the leadership of Ted's son, Ozzie Levine.

There is a plant in operation in So. El Monte, California. The California location has three separate production lines (steel drums, plastic drums, and intermediate bulk containers-IBC). Our capabilities as well as our devotion to customer service allows for customized solutions in container supply and recycling.

Our corporate mission is to produce and provide exceptional quality and service as we continue to conserve natural resources, promote worker safety and health, and protect the environment. Ted Levine Drum Co. is a member of RIPA, the Reusable Industrial Packaging Association, and is able to partner with other businesses like our own to offer nationwide service.